Hi, I'm Patricia. I am Filmmaker, Photographer and Creative Director from Germany. I love to face new challenges, capture and create moments, and inspire people with my work. And that's my fancy way to say: I'm a YouTuber and an Instagrammer.
I have experience as a product photographer at Paul Hewitt, a bachelor's degree in communication design and big passion for social media.
Since 2019 I have been working with several brands and private clients around the world by completing their online presence with unique visuals. I am always looking forward to new challenges and experiences.
stop waiting for tomorrow - start now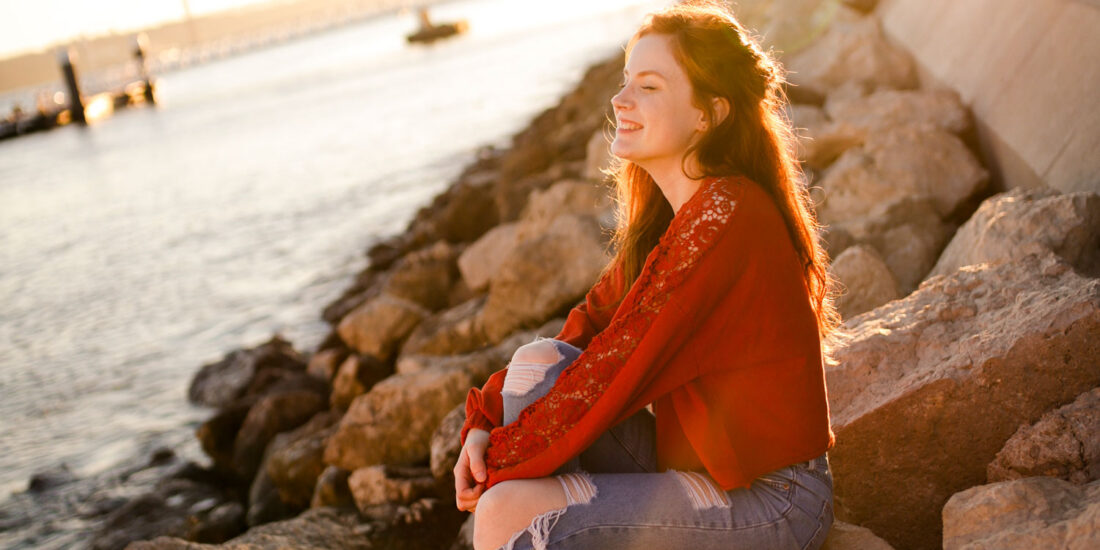 References:
Paul Hewitt, Under Palms, Kerbolz, City Hub Amsterdam, Edelbunt, Salty Concept, Drink FJU, Johnny Urban, Qeedo, Let's Earth, Biggie B Oldenburg, WikaTech, Erlich Textil, Home Is Where Your Heart Is, Fee Schönwald, Julia Schönwild, Anica Russo, Tabularaaza Festival, Ferdinand Festival, Killerpilze, Jennifer Rostock, Phil Soda, Daniel Hein, Kushel, Koawach